CONCRETE VIBRATOR RENTAL in dubai, UAE

Concrete vibrators help ensure the best possible end product when working with concrete. A vibrator enhances the quality of the poured concrete by preventing the formation of air bubbles that can create an uneven finish. Silver Line Rental  carries concrete vibrators for rent that will improve your jobsite performance. As a leading rental equipment provider, you can count on us for high-quality products from Caterpillar and other top manufacturers.
What make us different from others ?
We strive to make getting a concrete vibrator rental a quick, hassle-free process. If you're unsure which machine is right for your applications, our on-site product experts will point you in the right direction. We'll also help you choose a flexible rental agreement that works for your company.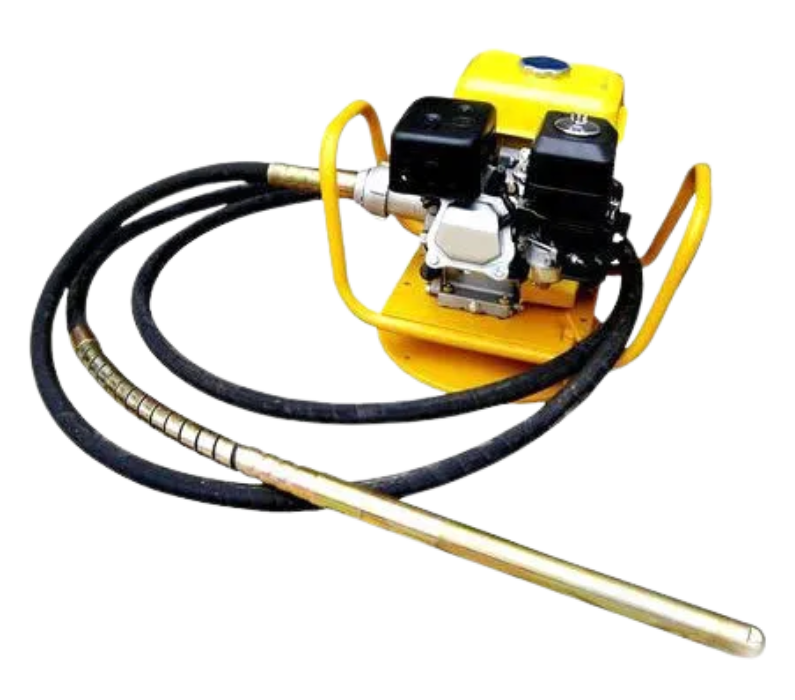 EXPLORE THE ADVANTAGES OF A CONCRETE VIBRATOR RENTAL.
Concrete vibrator rentals allow you to get the tools you need for as long as you need them — whether it's a day, week, month or longer. You also won't have to worry about expenses such as maintenance, insurance and storage. If you already own a concrete vibrator that's in the shop for repairs, a rental will provide the fast replacement you need to keep your projects moving forward. 
And renting gives you the flexibility to take a concrete vibrator for a "test drive" as part of the buying process.
FAQs About Concrete Vibrators