Need to Rent a Plate Compactor or Compaction Machine? We Have You Covered!
Do you need to rent a plate compactor or compaction machine for a project? Look no further! At Silver Line Construction Machinery Rental LLC, we offer a wide selection of plate compactors and compaction machines available for rental, so you can find exactly what you need for your project. Whether you're completing a commercial construction job or small home project, our plate compactors and compaction machines will help you get the job done quickly and efficiently. Read on to learn more about our selection and why you should choose us for your equipment rental needs. We are the best company for plate compactor rental in Dubai and rest of UAE.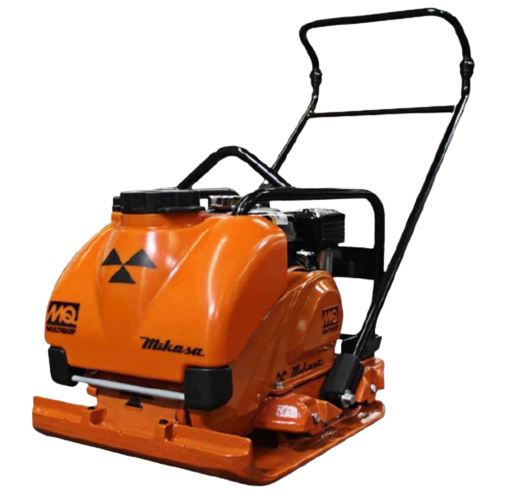 To keep up with construction challenges, companies working on projects of infrastructure need expert workforce, optimum quality of materials and most importantly machinery. Moreover, essential requirements these days are variable due to rapid environmental changes which forces people to minimize wastage and maximizes efficiency. Keeping in mind the daily use of infrastructure and future problems, necessary measures need to be taken in order to achieve appropriate flow of the project.
With our top quality equipment, we Silver Line Machinery Rental LLC keep our clients satisfaction on priority by providing high efficiency Plate Compactors in UAE. Moreover, our compactors offer a great package in terms of quality, strength and efficiency.