Construction Equipment Rental
We Get Straight To Business, So You Can Get To Work
We know the construction industry inside and out – which means we can recommend the best power, heating, cooling and dehumidification equipment for the job.
Time and money are important, so we offer hassle-free support to help keep your site projects ahead of schedule. You're in safe hands with our expert technicians. They'll be by your side from beginning to end, making sure things run smoothly.
Reliable Power – When And Where You Need It
From getting your construction site up and running to handling emergencies, our generators and distribution equipment will get the job done. We know you need to distribute power across your site – and our distribution panels, transformers and switchgear will get it to the right place.
We'll make sure your site keeps running – whether you're in the heart of the city, or miles from the grid.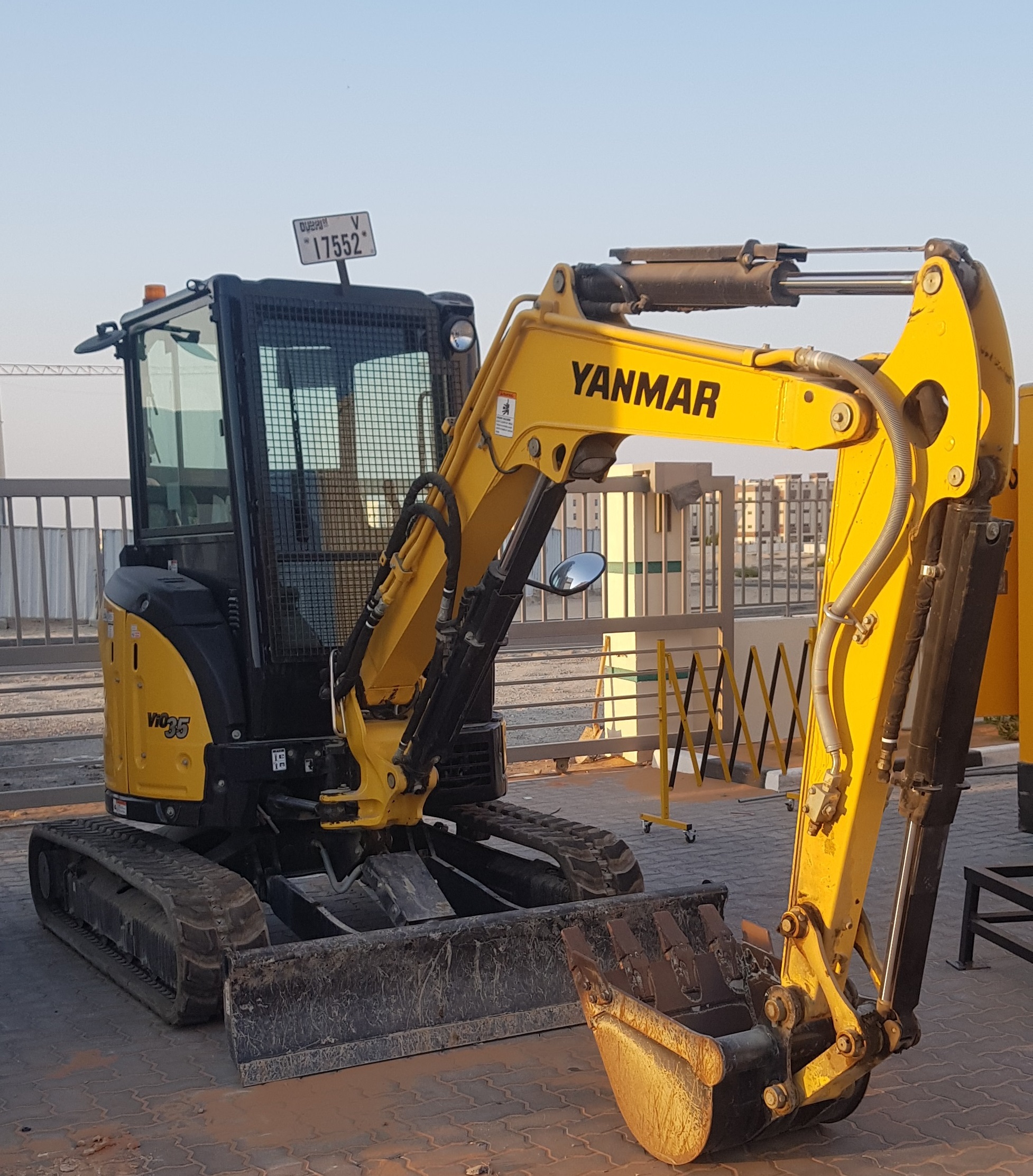 Stay Ahead Of Schedule & Under Budget
Our equipment can get you online faster than waiting for the local utility. Delivery and set up is quick, so you're not left standing around. You need the right equipment – no more, no less. Our engineers and technicians are experts at providing the power, heating, cooling, and dehumidification needed on construction sites – tailor-fitting them to your project.
Flexibility is everything, so if you need more Power or HVAC – or less – we'll adapt quickly without interrupting your business. Whatever your project, we're dedicated to helping you stay ahead.
Stay Ahead Of Schedule & Under Budget
From determining your rental equipment needs, to delivery and set-up, we get things running with our comprehensive service – so you can focus on getting the job done. Weather you need power and cooling for construction site dehumidification or accelerated concrete drying, we can support all your process works.